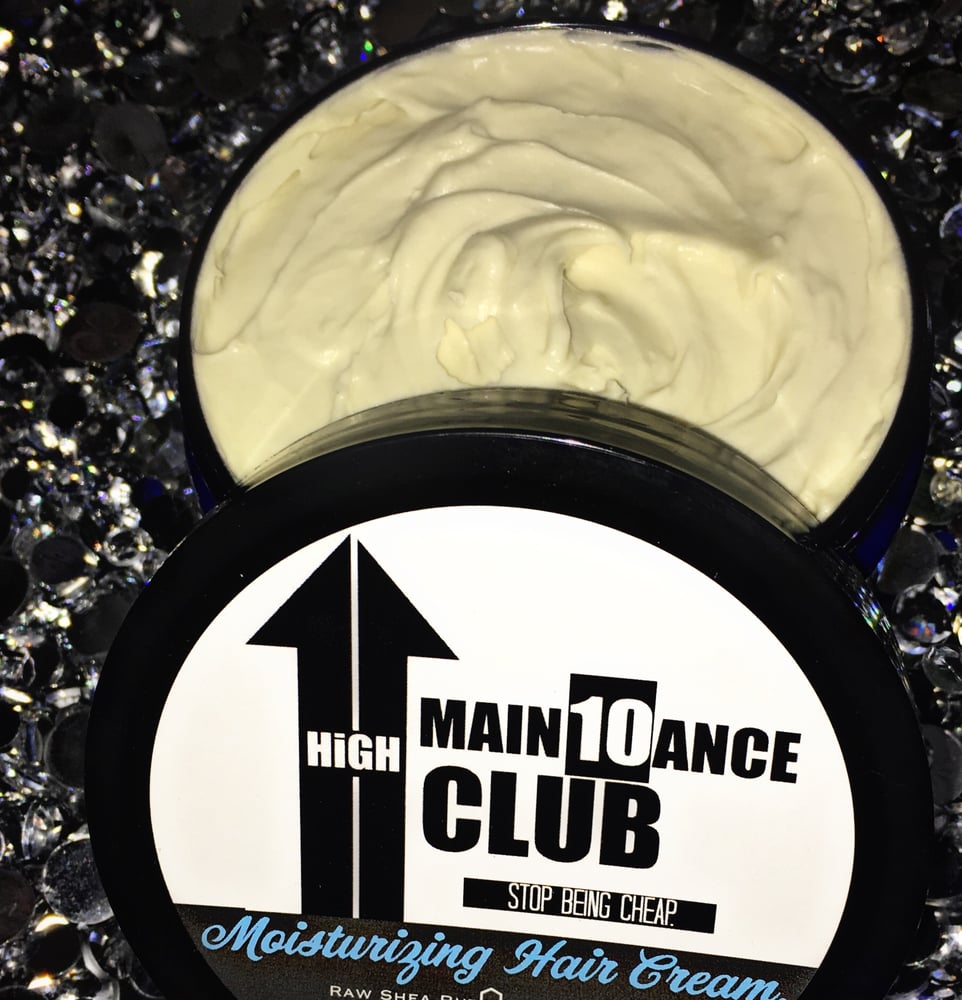 Moisturizing Hair Cream.
$

9.99
8oz jar full of Love!
Our moisturizer is enriched with hair strengthening oils to enhance moisture, soften, and protects against the sun's damaging rays. Best use after washing hair but can be applied when needed. Our moisturizing hair cream creates the best twist outs! It's ideal for natural hair but can also be used on relaxed hair. For both male and female.
Ingredients: Raw Shea Butter, Grapeseed Oil, Coconut oil, Avocado oil, Eucalyptus, Castor Oil.
Cold pressed and unrefined oils.
Video: https://youtu.be/z8zfxyWV6os